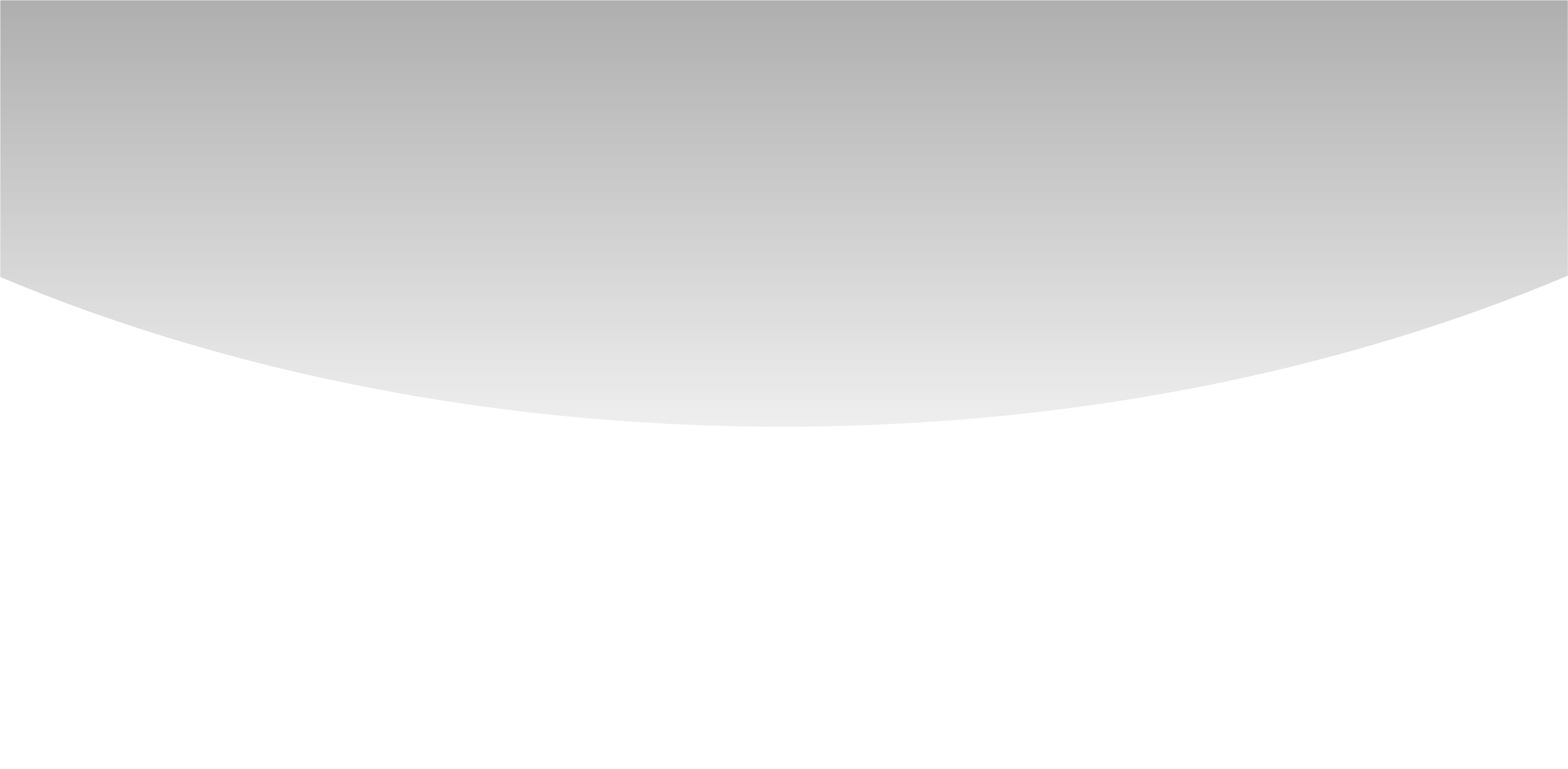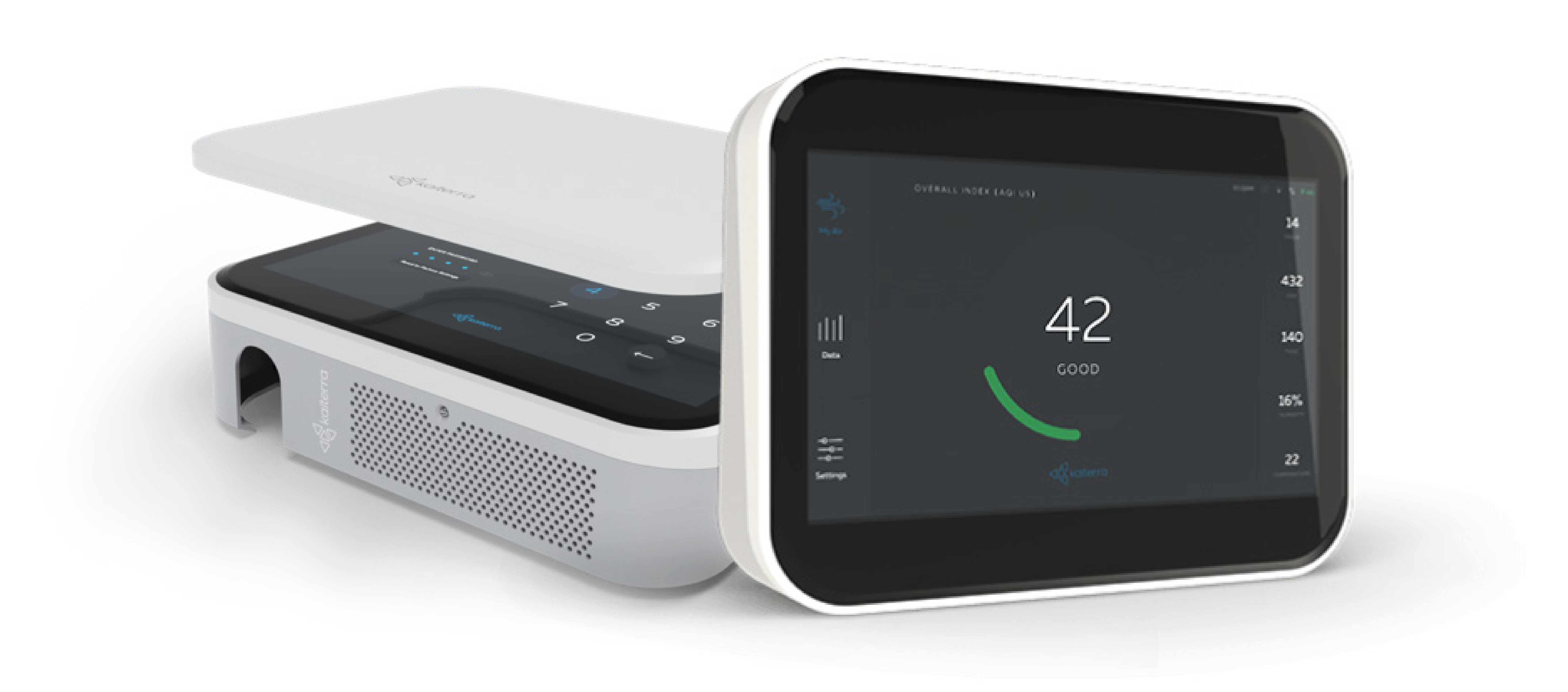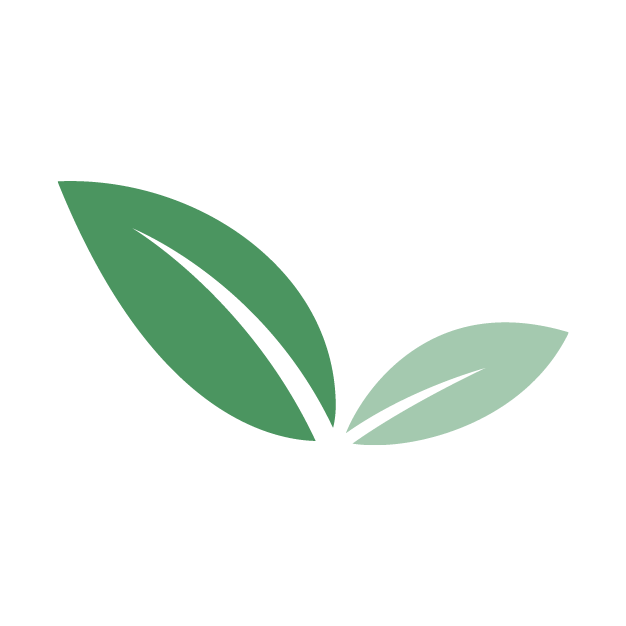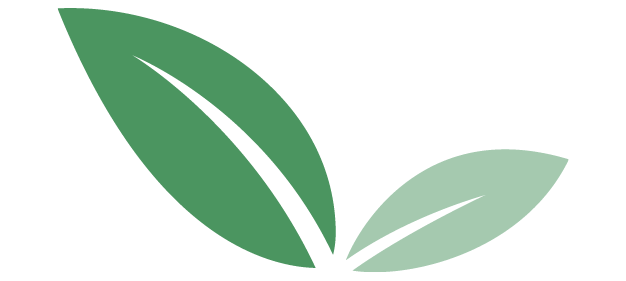 Solutions for a Healthy Space
We approach building upgrades with integrity, putting our clients in touch with the best products and solutions for their goals. We are here to help you avoid the pitfalls of proprietary-only technology and future pain points that arise from lack of support, flexibility, product scalability, value for money and technology dead ends.
Pollutants We Monitor Directly Affecting Health & Wellbeing
Products >
Particulate Matter: 2.5 Micrometres or less
Health Concerns
Hardens Arteries
Leads to Heart Attack
Asthma Attacks
Silicosis
Lung Cancer
PM2.5 Sources
Construction Dust
Bush fire smoke
Combustion processes
Fine silica dust
Mould Spores

Particulate Matter: 10 Micrometres or less
Health Concerns
Asthma Attacks
Chromic Bronchitis
Respiratory and Cardiovascular Disease
Heart Attacks
PM10 Sources
Environmental Dusts
Ineffective Building Filtration
Airborne Mould Spores
Poor HVAC maintenance and design
Pollens

Total Volatile Organic Compounds
Health Concerns
Can cuase Cancer
Irritation of the eyes, nose & throat
Kidney and Liver Damage
Central Nervous system damage
TVOC Sources
Office furniture
Formaldehyde
Paint fumes
Solvents and Glues
Chemicals

Carbon Dioxide
Health Concerns Ventilation
Lowers Productivity of Occupants
C02 Levels directly correspond to ventilation effectiveness
CO2 Sources
Emitted by building occupants
Poorly Ventilated Buildings
Inadequate Fresh Air

Temperature
Health Concerns
Affects occupant comfort, mood & wellbeing
Affects occupant performance
Causes
Poor Performing HVAC Systems
Poorly calibrated Sensors
Building Leaks

Relative Humidity
Health Concerns
High humidity supports the growth of mould and other fungi
Whereas low humidity can cause respiratory infections, allergy and asthma reactions and spread viruses and bacteria with greater ease.
Causes
Incorrectly sized HVAC plant
Over cooling of HVAC plant with inadequate fresh air being introduced
Poor HVAC and controls systems design

How It Works
We have the capability to monitor the quality of air within any space, identify multiple pollutants simultaneously, then design and carry out rectification works – coupled with customer accessible monitoring we are able to provide clear before and after results following works for projects of any size.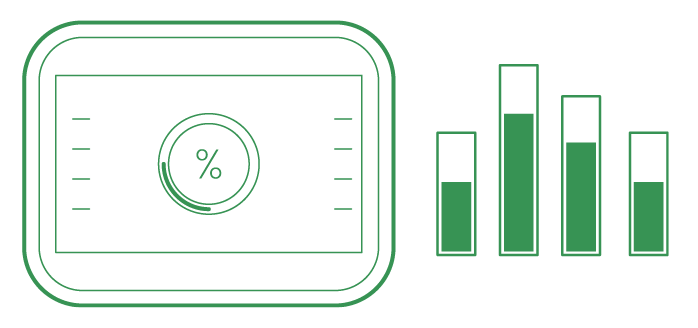 1. We deploy devices to monitor your air quality.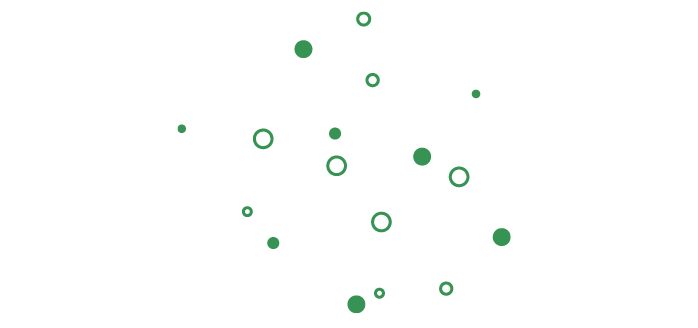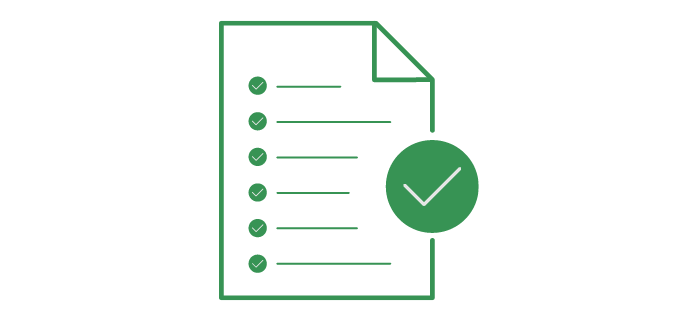 Our Services
Real-time Air Quality Monitoring
WELL, RESET and NABERS Sensors
Occupancy Monitoring
LORA Systems - Long Range RF sensor networks
Portable Test Equipment
IOT devices - customised for any task
Solar PV Powered Systems
Products
Air Quality Testing
Mould Testing
Optimal Space Monitoring
Hazardous Ambient Air Building Configurations
Contact Us
Have Any Questions?
Feel Free To Get In Touch
Clients and Collaborators