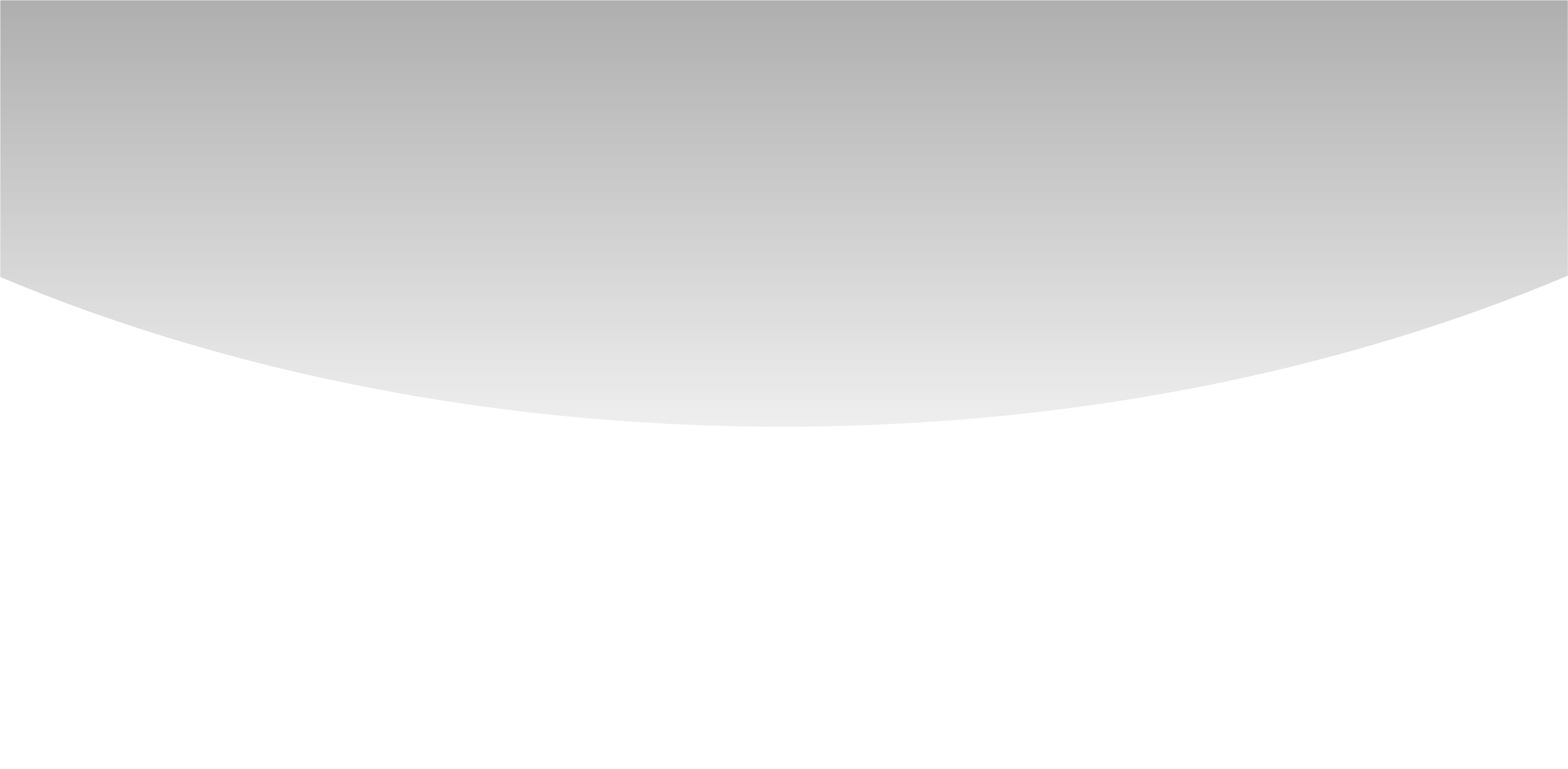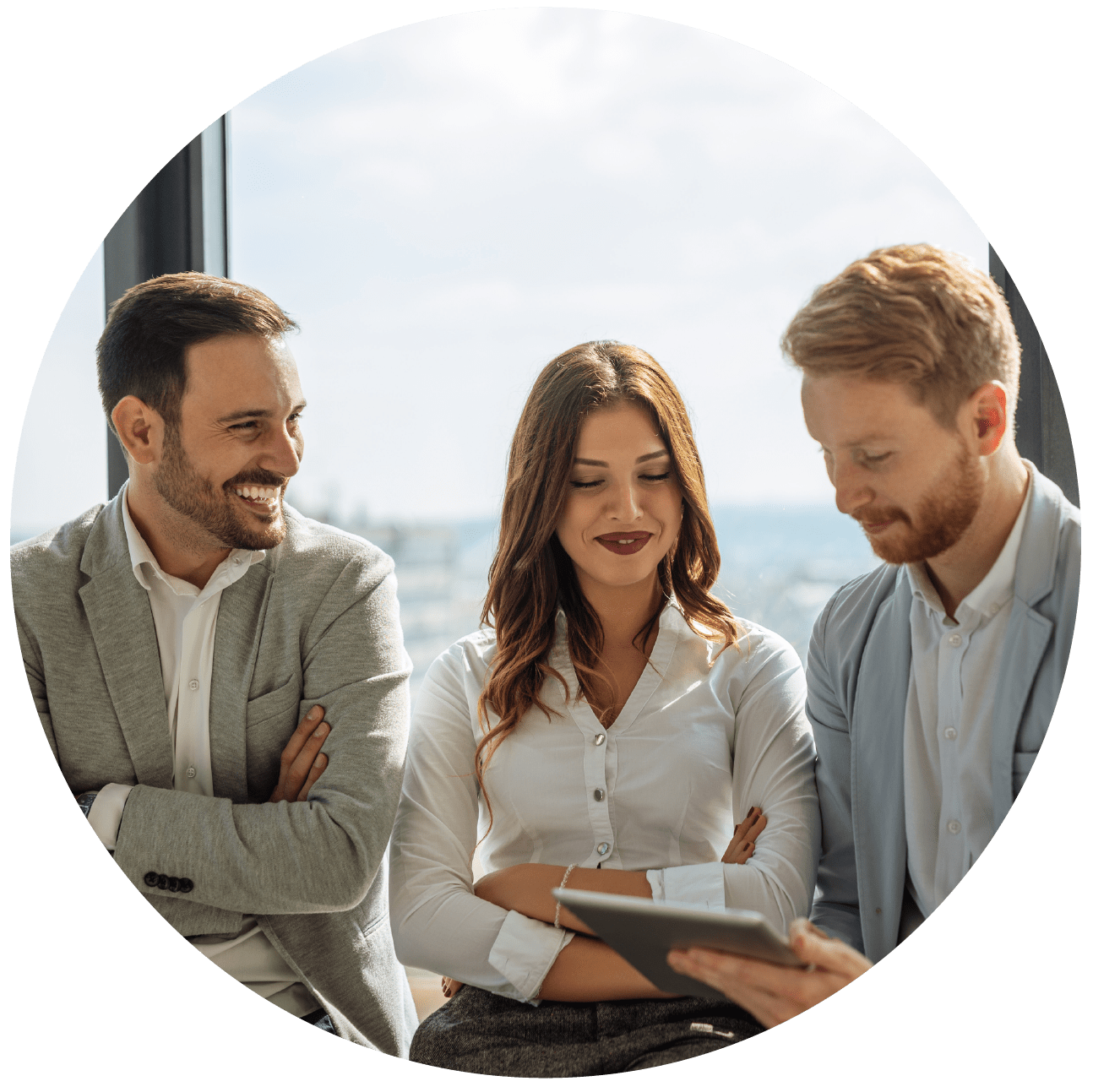 Our Mission
With a strong focus on occupant wellbeing and risk reduction we provide practical, clever and cost effective solutions to almost any problem clients may have.
Naturally Primed Environments
™
Using our benchmarking and reporting platform gain real insights into building performance, mould growth prediction and filter performance testing.
If It Can't Be Measured,
It Can't Be Improved.
This company ACTUALLY cares about your health
How it works
We have the capability to monitor the quality of air within any space, identify multiple pollutants simultaneously, then design and carry out rectification works – coupled with customer accessible monitoring we are able to provide clear before and after results following works.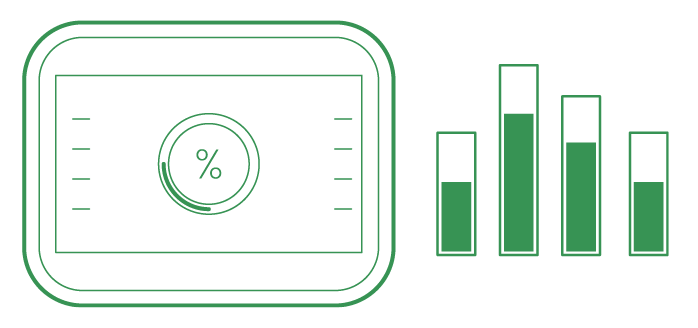 1. WE DEPLOY DEVICES TO MONITOR YOUR AIR QUALITY.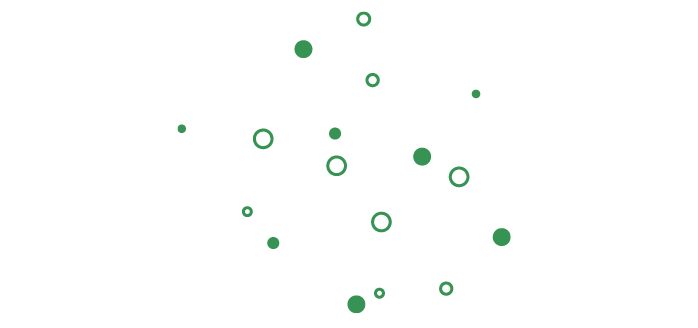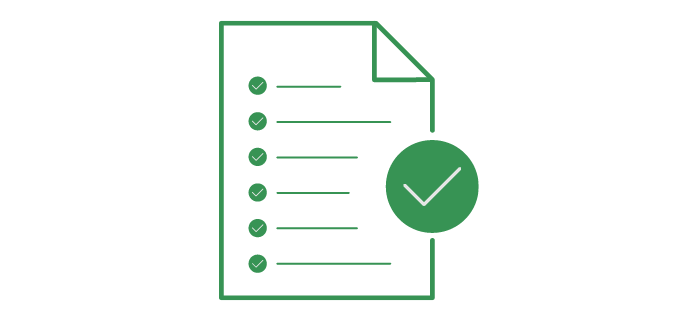 How Can You Benefit?
Ensure students and teachers are learning in the safest environments possible.
Increase student learning outcomes and performance by improving air quality.
Gain real-time insights into building performance such as ventilation, building filtration scoring and energy usage.
Increase worker performance and reduce sick days with good air quality.
Keep medical areas, aged care facilities and surgeries clean and free from pollutants.
Perform real-time filtration testing and ventilation scoring in any space a device is installed.
Enjoy a clean and safe environment in your home with real-time air quality monitoring.
Contact Us
Have Any Questions?
Feel Free To Get In Touch